Welcome to LOOT.GAME !
Loot.game is a new concept. Instead of purchasing games the normal way, you lend some of your CPU power and get games back in exchange. Just click on start to begin earning Mooniz Credits. Some games are currently unlocked but the others are stuck in the rock- get your Pickaxe and start digging! The more people that come and begin mining, the more games will be unlocked. Sharing is caring so help us spread the word and tell your friends!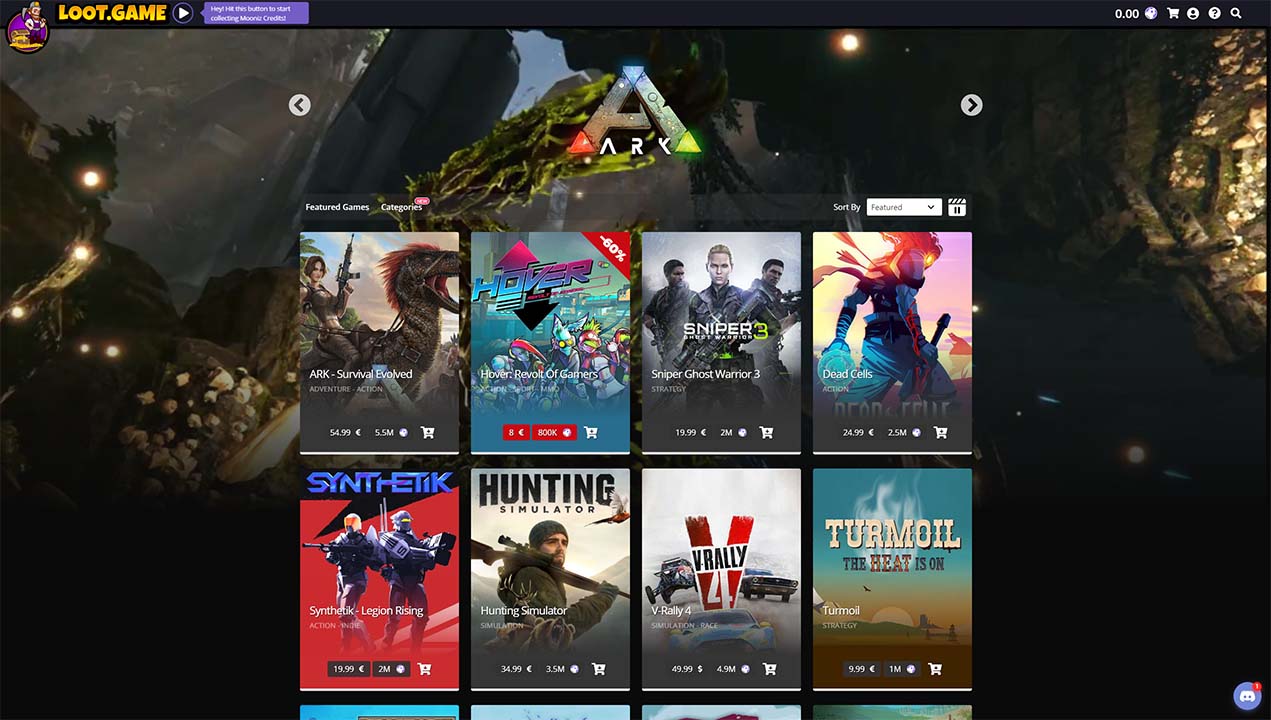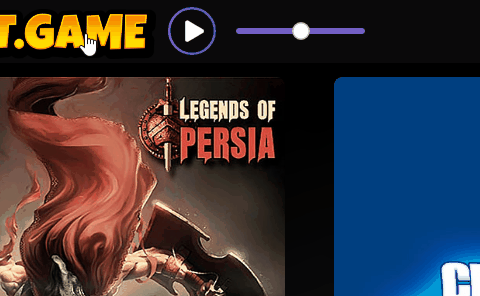 Looting
Once you have sufficient Mooniz Credits, you can start looting our catalogue. Mooniz Credits can be redeemed for unlocked games only. Once logged in, click on the game you want to buy and then "add to cart". After you confirm your order, the steam key will be displayed and also sent to you by email.
Boost your collect
Hey! Do you want to go really fast? Let your Computer do the work for you! Click the button below to get our wallet, and start collecting faster.
Download for Windows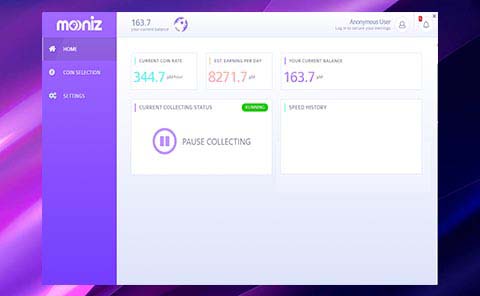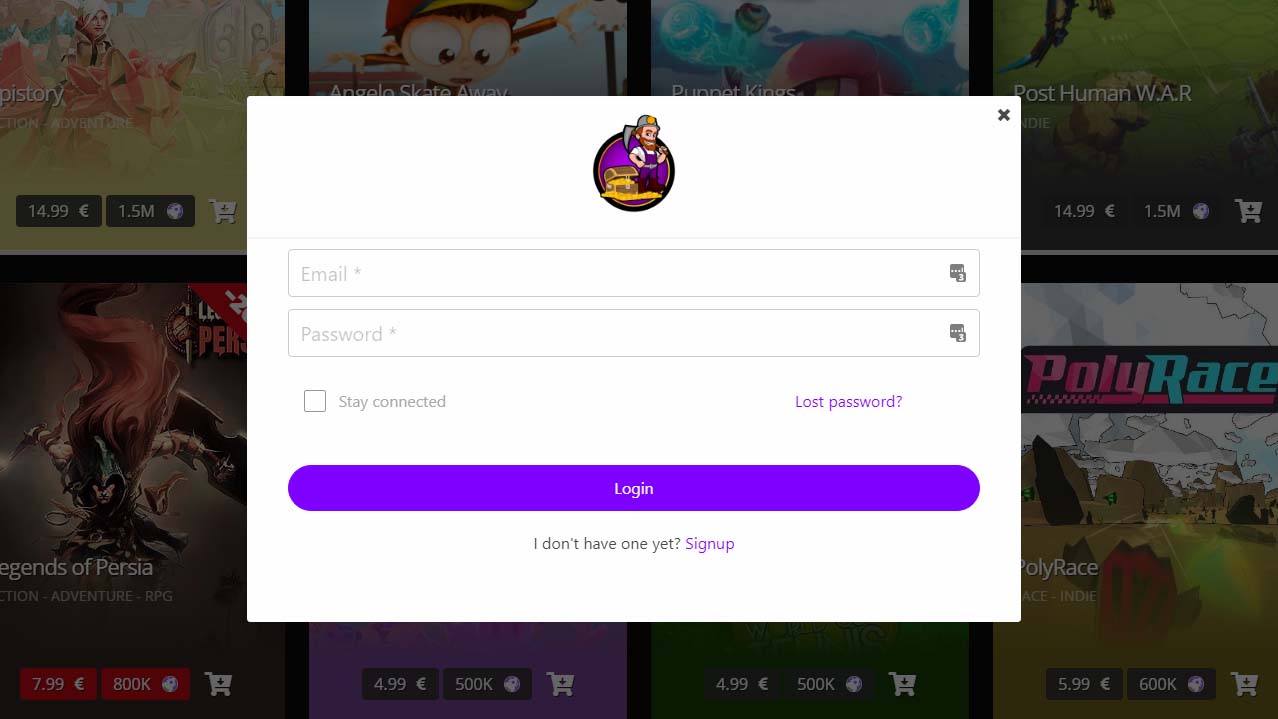 Account
Create a Mooniz account to secure your earnings. You can earn extra Mooniz by inviting your friends. For every friend who signs up with your link, you will get 1000 extra Mooniz. After this, you'll also receive 5% of your affiliates mining production too.